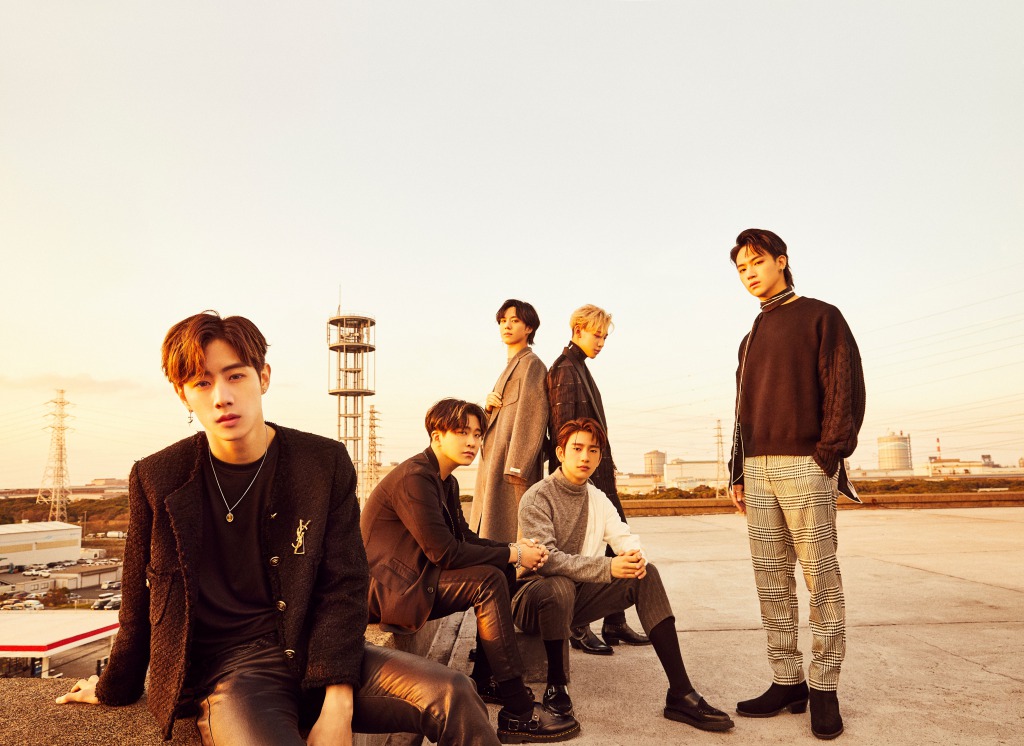 GOT7 Japan Tour 2019
2019/07/30 (Tue.) - 2019/08/18 (Sun.)
GOT7 is a multinational boy's group that debuted in 2014.
Their first tour in Japan was a great success and their latest song I WON'T LET YOU GO released in 2019 got the 1st position in Billboard Japan Top Albums Sales.
Raised a storm of excitement, it is announced that Japan tour 2019 is starting from July.
Don't miss their stage progressed even more in this summer.