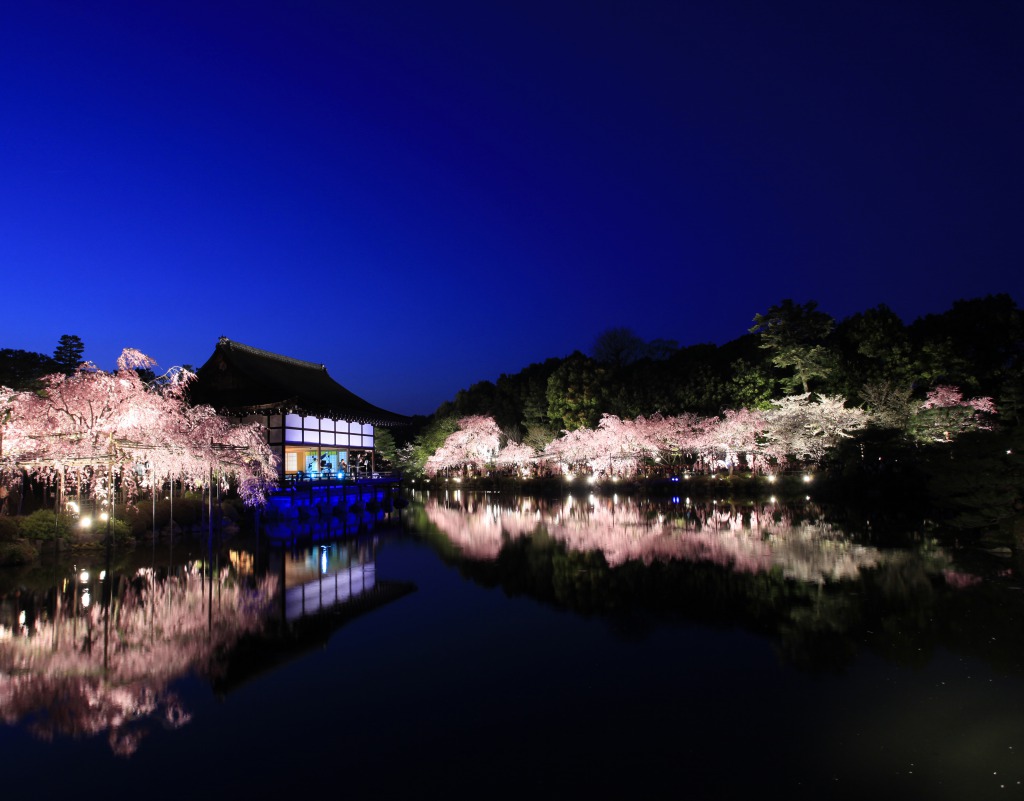 Benishidare Concert in Heianjingu 2019
2019/04/04 (Thu.) - 2019/04/07 (Sun.)
"Benishidare Concert in Heianjingu" which began in 1989 (Heisei era) year and has been walking with the time of Heisei.
You can appreciate the healing music played on the Toshin-en Victory Hall while slowly walking around the garden.
Please enjoy the melody of the final year of Heisei era by artists who have colored the red-weeping cherry blossom light up and 30 years of history gorgeously.
Benishidare Concert in Heianjingu 2019 Official Website


■Artist
・4/4(Thu.) SOJIRO official website
・4/5(Fri.) Hajime Mizoguchi official website
・4/6(Sat.) Hideki Togi official website
・4/7(Sun.) Benishidare Quartet Asai Mari(Benishidare Quartet Leader) official website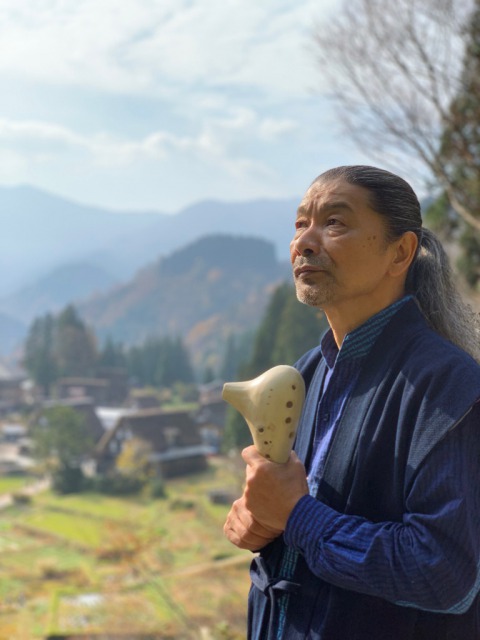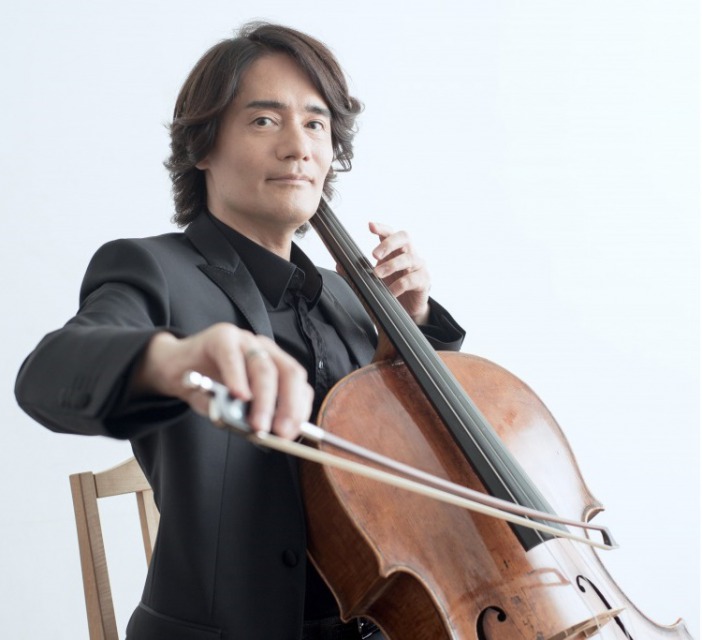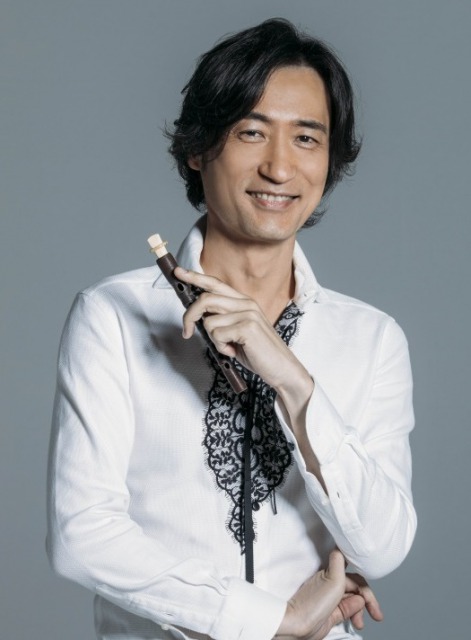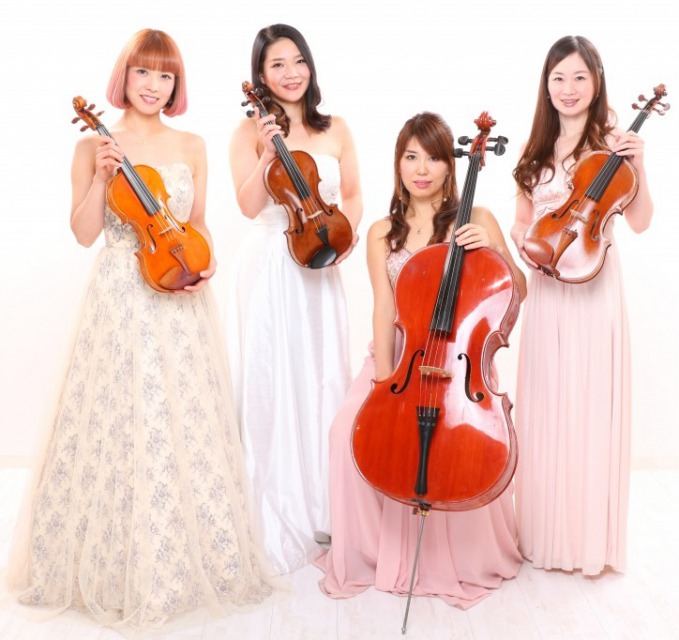 ■Benishidare Concert in Heianjingu 2017