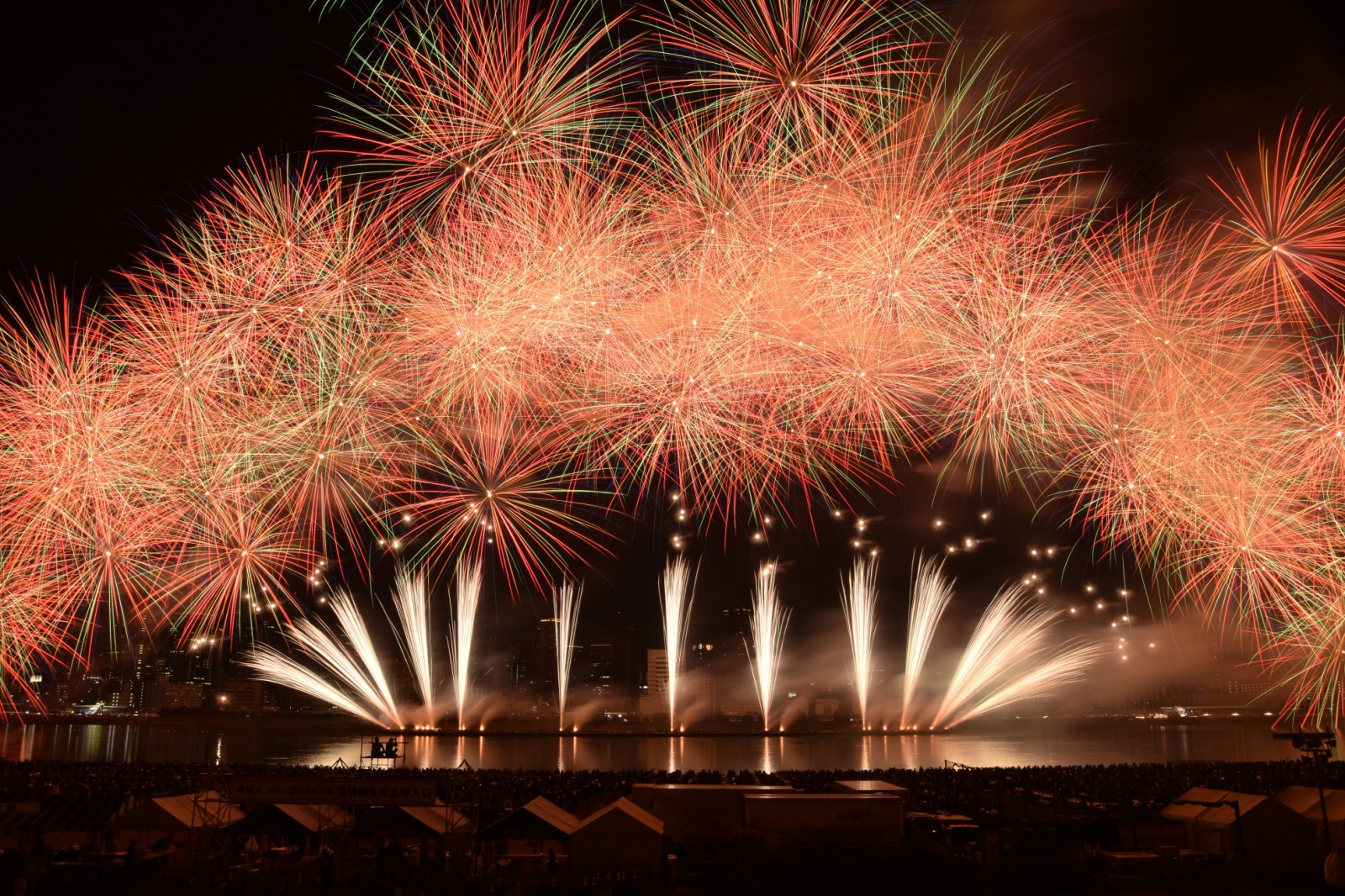 31st Naniwa Yodogawa Fireworks Festival
2019/08/10 (Sat.) - 2019/08/10 (Sat.)
The Naniwa Yodogawa Fireworks Festival has been running for 30 years since the first year of Heisei (1989) and it's going to be held to commemorate the new era of "Reiwa" this year.
We have a rethink about the festival which has brought happiness to all ages for the past 3 decades. Now it's time to redesign it.
It's a must-see festival for you to enjoy the mystery that tradition meets the future.
On the first year of Reiwa, the festival is about to kick off!
Reserved seats are available in eplus corner.
*Sales Period: June 22(Sat.) -