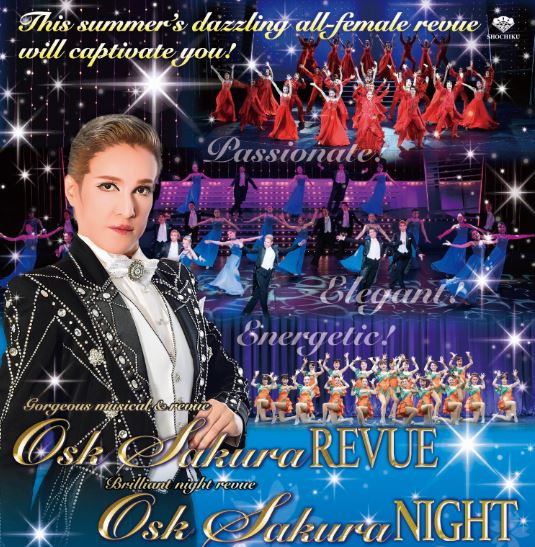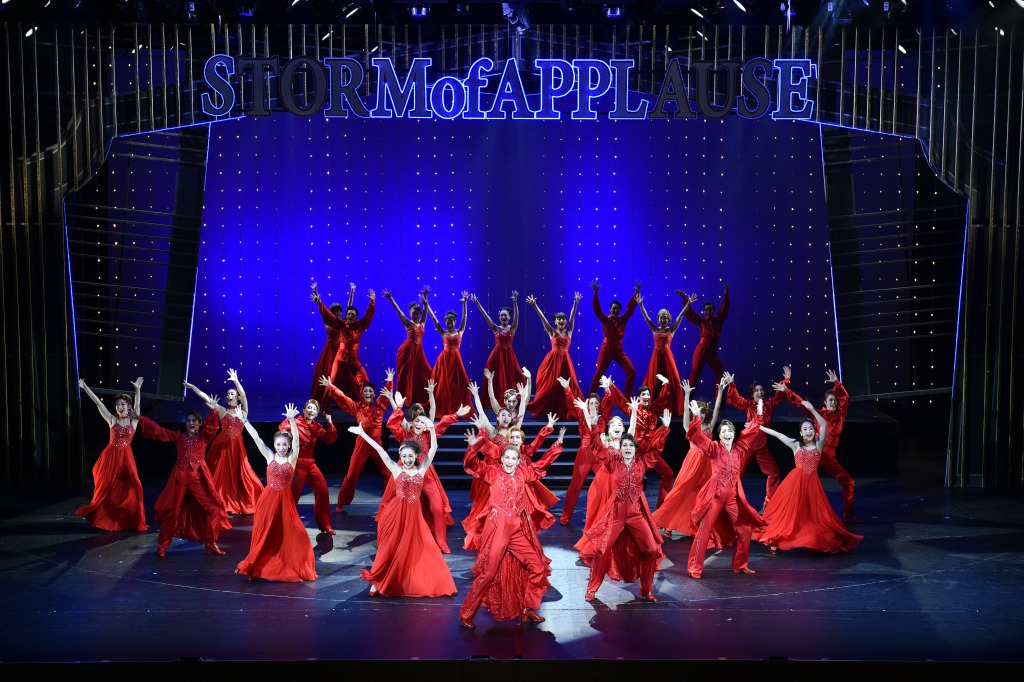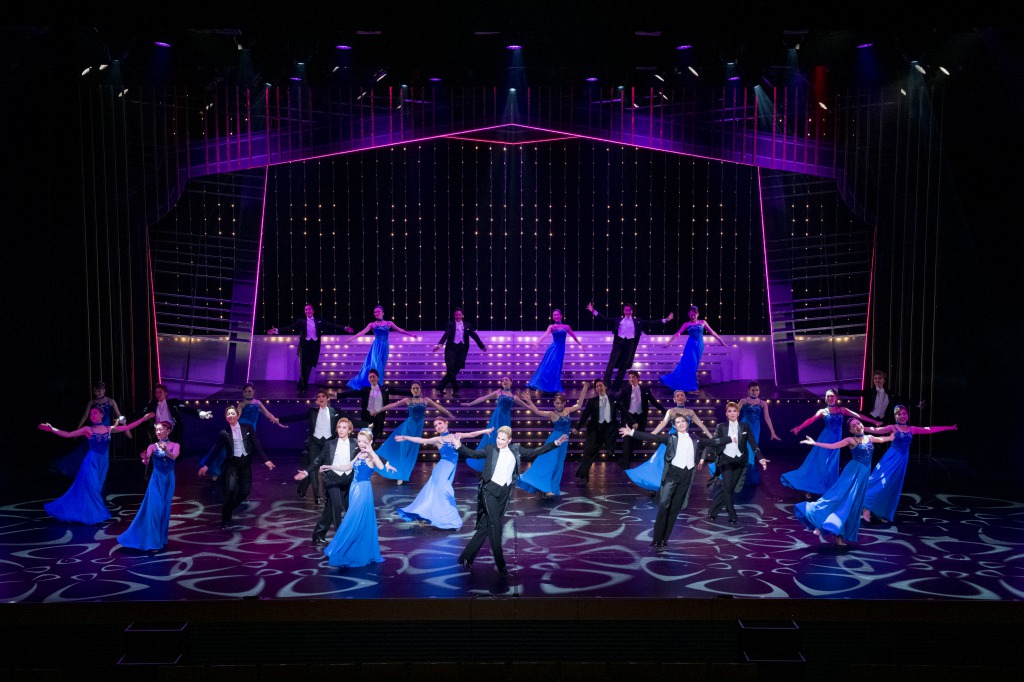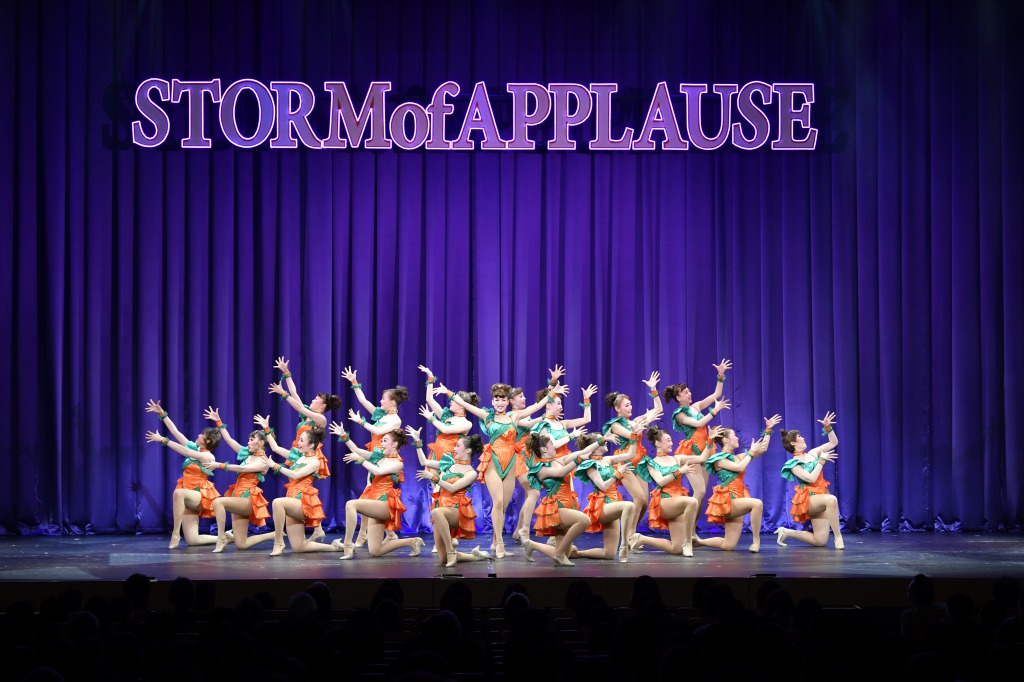 OSK SAKURA NIGHT
2019/07/13 (Sat.) - 2019/07/24 (Wed.)
The OSK Nippon Revue and popular anime game "Sakura Wars" voice actor's collaboration has come true!

Chisa Yokoyama voiced Sakura Wars' heroine Sakura Shinguji, and she will make her debut and costar with male voice actors(Shintarō Sonooka/ Yōichi Nishimura/ Velo Takeda/ Naoya Uchida/ Yukijirō Hotaru) of Sakura Wars Song Show in Minami-za.
The members of Teito Hanagumi and Pari Hanagumi will perform on the stage on alternate days!
We will provide you special show about an hour! Please enjoy night out at Kyoto.