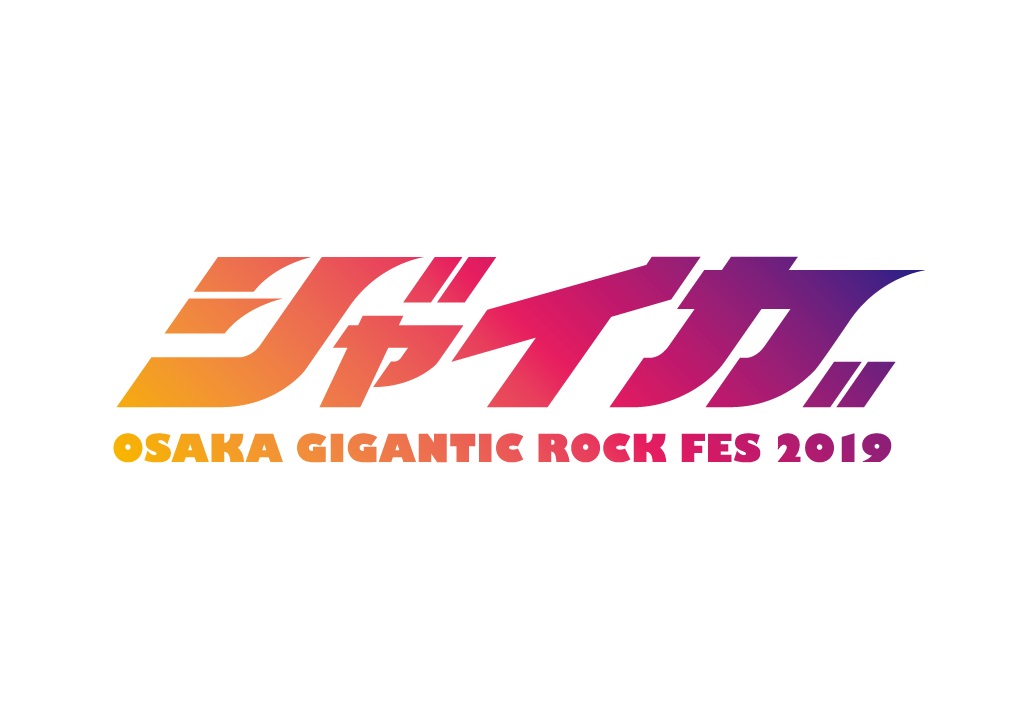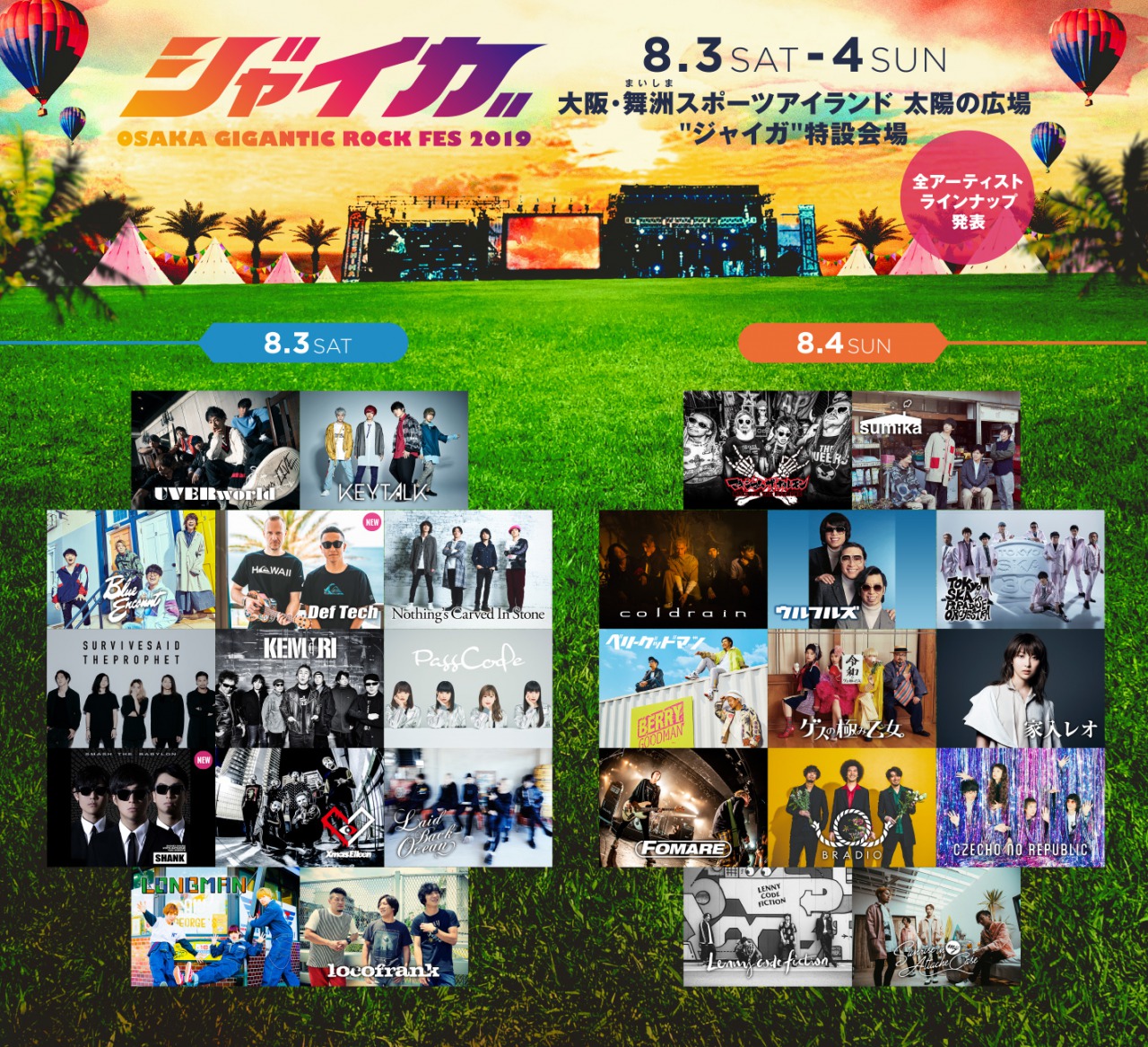 GIGA OSAKA GIGANTIC ROCK FES 2019
2019/08/03 (Sat.) - 2019/08/04 (Sun.)
For those music lovers who come to Maishima Osaka,
This is our aspiration to share musical dreams, charms, and futures from Osaka so that we would like to spread the best summer music festival with all you guys.
The festival was born in summer of 2017 surrounded by nature and sea and it's close to downtown Osaka.
The title for the first year is "WEST GIGANTIC CITYLAND '17."
A variety of artists will put on a performance, mainly focusing on pop and rock music;
a relaxed space is also made for not only families but kids.
The title for the second year had been changed into "GIGA."
As a Japanese music festival performed by rock bands in a grassland around the sea, it makes you a closer and much more comfortable space forward to the stage.
It has been decided that the festival will be held in 2019 for the third time.