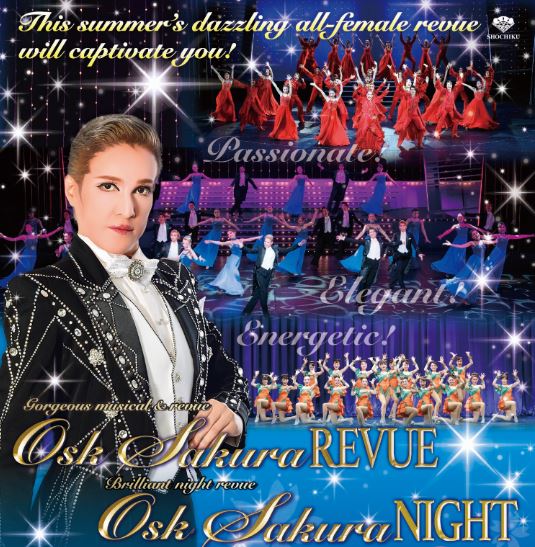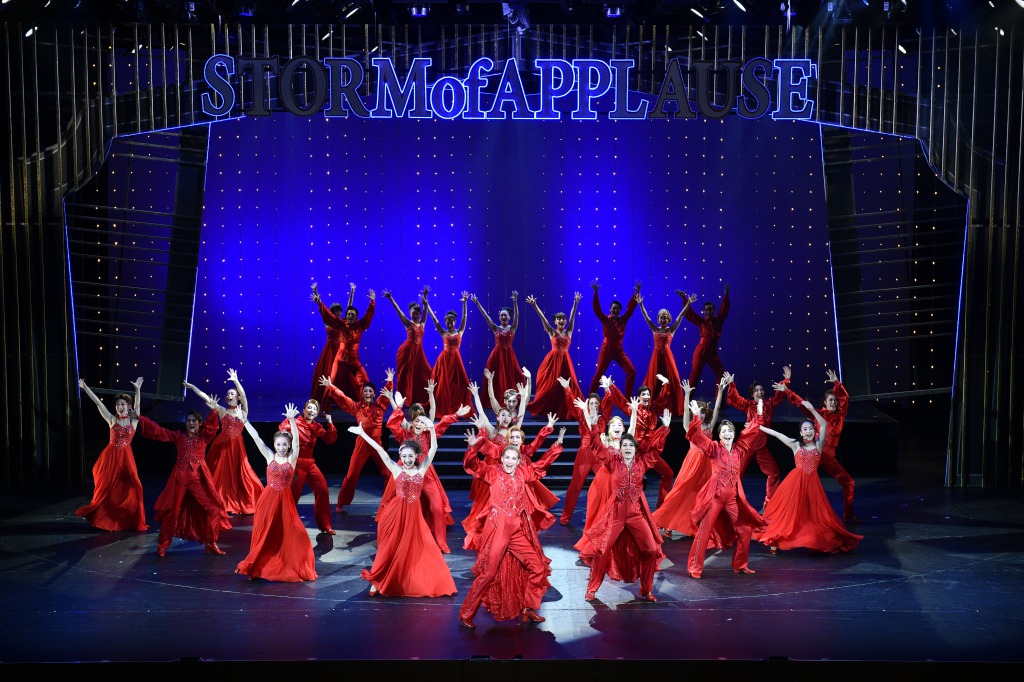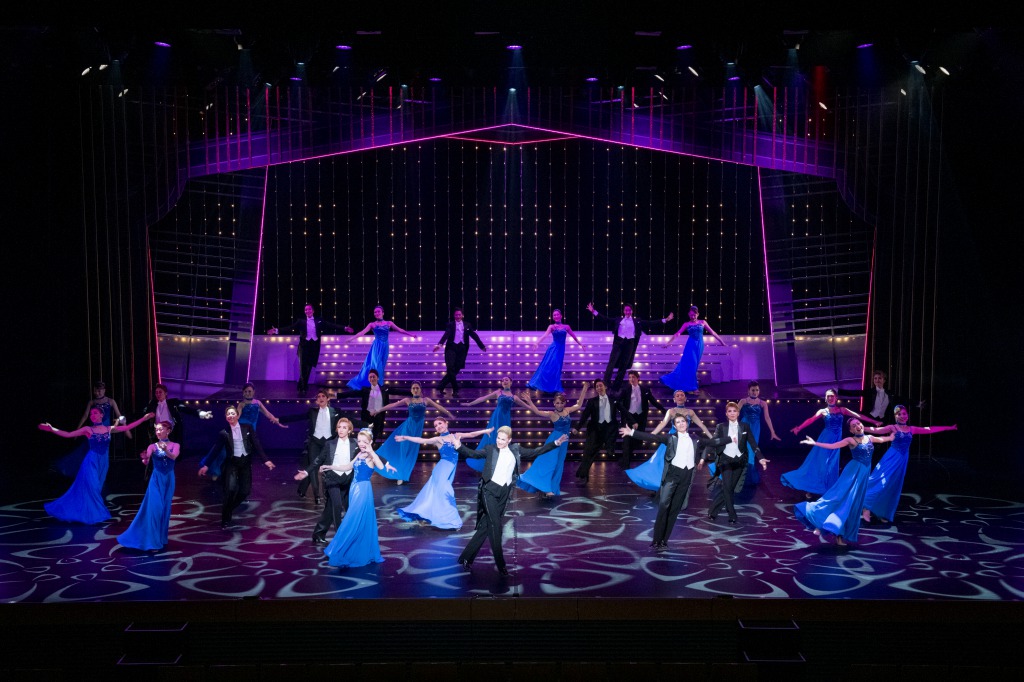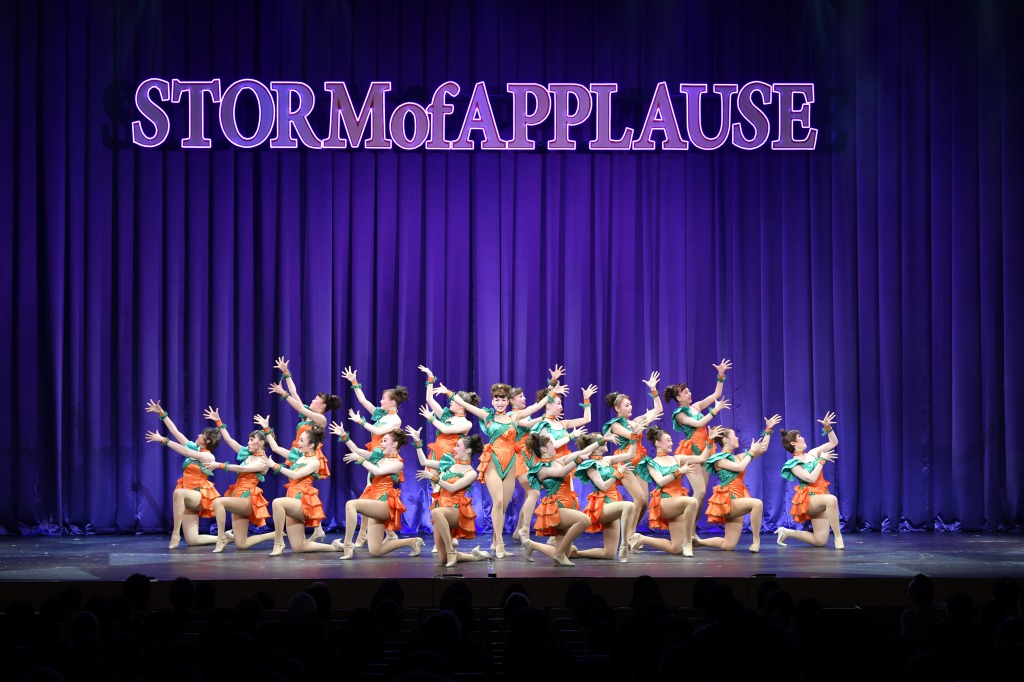 OSK SAKURA REVUE
2019/07/13 (Sat.) - 2019/07/25 (Thu.)
Act1. Musical Kaijin Bessō

'Kaijin Bessō' is a mystical and beautiful love story about the King of the Ocean and a beautiful woman of the land written by Kyoka Izumi.
Sakura Wars Song Show is the stage play version of the popular anime game "Sakura Wars."
The story within a story "Kaijin Bessou" of it was adapted by Oji Hiroi into an opera edition!
Act2. Revue 'STORM of APPLAUSE'

With the theme of "APPLAUSE," this will celebrate not only Asaya Kiryu's debut as a new leading actor but her gorgeous revue in OSK!