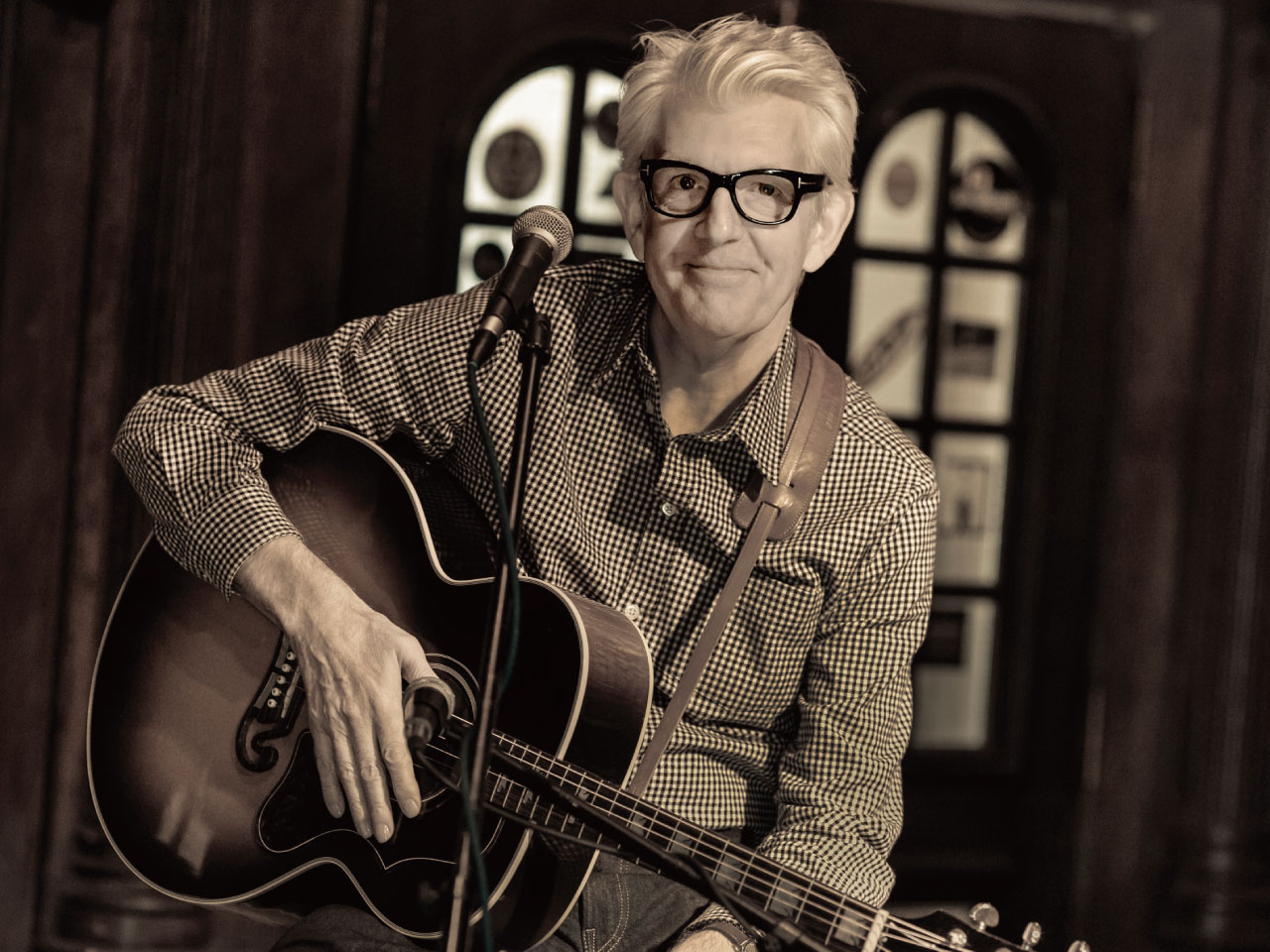 Nick Lowe
2019/08/15 (Thu.) - 2019/08/15 (Thu.)
The pioneer of pub rock, Nick Lowe, is well-known as the producer of The Damned and Elvis Costello.
Based on country and blues of roots music with the essence of Britpop, he established a new genre called "pub rock."
He is successful in his efforts to get a smash hit record of "Cruel to Be Kind" and be capital of music industry.
Don't miss the new single "Love Starvation / Trombone" released in May 2019 and the spectacular stage leading by the Britpop head.