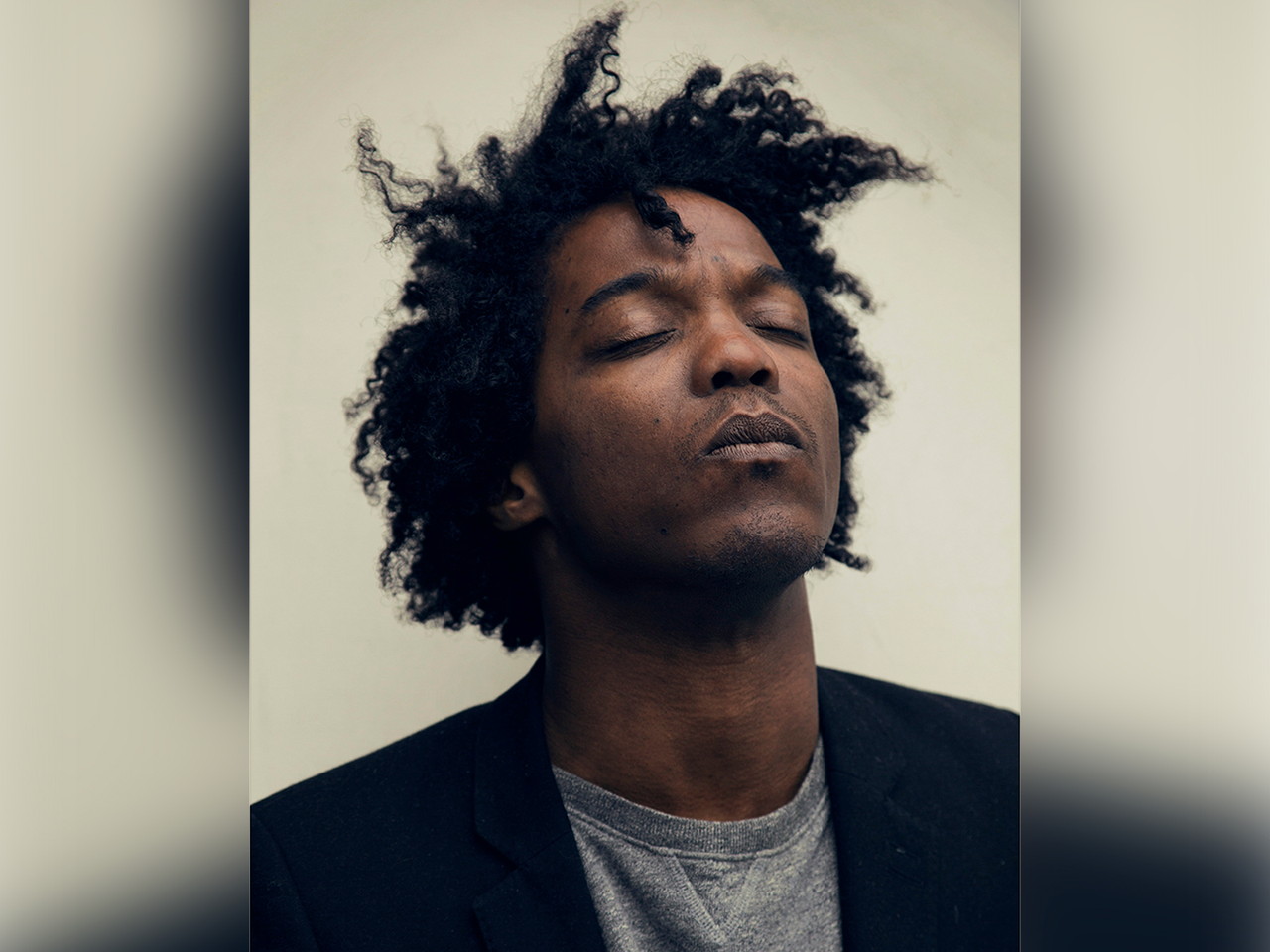 Chassol
2019/09/07 (Sat.) - 2019/09/07 (Sat.)
A French-born composer/ keyboardist whose name is Chassol and he is a genius of contemporary music.
At the beginning of his career, he had been a helper for Phoenix. He created his own style by transferring the bird sounds and human dialogues into piano melodies to reveal outstanding talent.
On the other hand, he also changed the voice of the speeches of former president Obama and people living in India into beautiful music one after another.
In reecent years, he has participated in Frank Ocean's "Endless" and Solange's latest album "When I Get Home" and we are sure that you look forward to joining the stage performance beyond the music genre with a unique world view.
Why risk missing the treasure?