SONICMANIA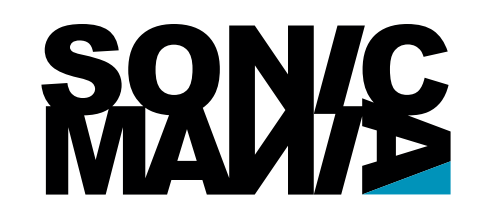 日本国外に在住の方、日本語がわからない方、日本国外発行のクレジットカードでしかお支払できない方のための専用受付です。
該当ではない方は、イープラスをご利用ください。

*This booking system is only for the customers who live in overseas or only have credit cards issued in overseas. Other customers, please use the eplus booking system.
*Payment Type*
We accept VISA, MasterCard, UnionPay and Alipay.
* All guests must be 20+.  
* Photo ID will be required for entry. Please bring the one with photo.
* This tickets price is including 10% service charge.
* For Standing ticket, drink fee is required separately.
* Platinum Ticket = Standing ticket+Platinum Benefits
* No refunds for line-up changes or cancellations by artists.
* Artist performing dates, stage and time-slots are subject to change.
* Admission may be restricted at each stage due to over capacity.
* The event will take place despite weather condition, with the exception of natural disasters.
* After your purchase is confirmed, we can not accept any changes and cancellations.
* We offer you "Box Office Collection" which means that you can pick your ticket(s) up in person right at the event prior to the show.
* You'll be required to show your passport to pick your ticket(s) up.
* Please be sure to read through "IMPORTANT REMINDER FOR CUSTOMERS @Summer Sonic".