【Campsite Ticket】 FUJI ROCK FESTIVAL '17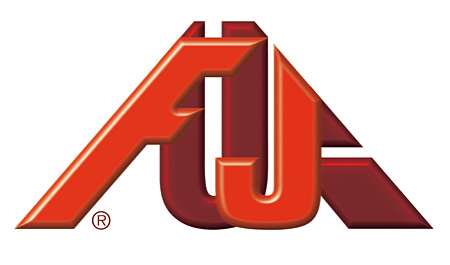 日本国外に在住の方、日本語がわからない方、日本国外発行のクレジットカードでしかお支払できない方のための専用受付です。
該当ではない方は、イープラスをご利用ください。

*This booking system is only for the customers who live in overseas or only have credit cards issued in overseas. Other customers, please use the eplus booking system.
*Payment Type*
We accept VISA, MasterCard, UnionPay and Alipay.
* 10% charge included in ticket(s) price.
* Please come to e+ box office by 9pm if you want to pick up your ticket on the day.
* Each Campsite Ticket valid for 1 person's use of camp site during the festival period 【July 27(Thu.),12pm ~ July 31(Mon.),12pm】.
* You can not entry to the festival with only Campsite Ticket. Those purchaser of Campsite Ticket must purchase a General Admission Ticket too.
⇒Go to purchase of General Admission Ticket
* After your purchase is confirmed, we can not accept any changes and cancellations.
* Your ticket(s) will be Will Call ticket(s). You'll be required to show a valid photo identification (ex: passport) to pick up your ticket(s).
* The only person who made the reservation must be present to collect ticket(s) at the venue.
* Please be sure to read Ticket Rules & Regulations(Especially "●Campsites").