the GazettE - 15TH ANNIVERSARY YEAR LIVE IN SUMMER 17 BURST INTO A BLAZE 3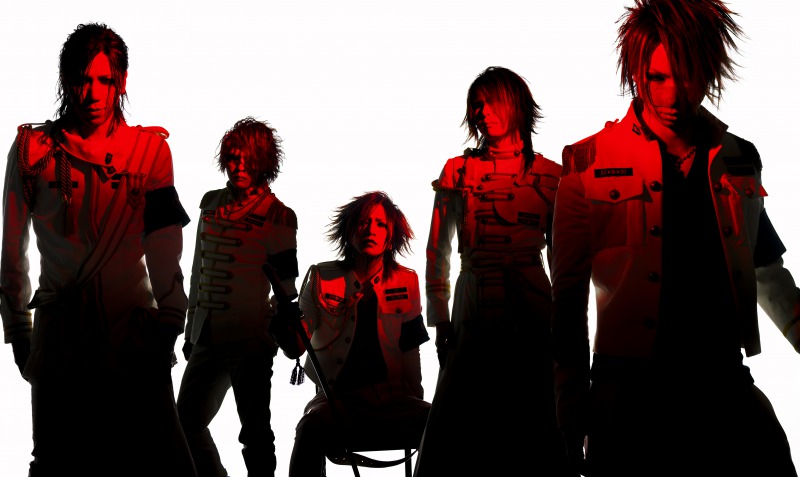 日本国外に在住の方、日本語がわからない方、日本国外発行のクレジットカードでしかお支払できない方のための専用受付です。
該当ではない方は、イープラスをご利用ください。

*This booking system is only for the customers who live in overseas or only have credit cards issued in overseas. Other customers, please use the eplus booking system.
*Payment Type*
We accept VISA, MasterCard, UnionPay and Alipay.
* 10% charge included in ticket(s) price.
* The sale will be ended when the scheduled quantities of the ticket are sold because it is the first-come-first-serve basis.
* Rain or shine (Except stormy weather). Please be understanding in advance that no refund in case of cancellation in the middle of the performance.
* The person who got this event ticket is free for Entrance fee of Fuji Q Highland on the day only.
* Children over 3 years old required ticket.
* After your purchase is confirmed, we could not accept any changes and cancellations.
* Your ticket(s) will be Will Call ticket(s). You'll be required to show a valid photo identification (ex: passport) to pick up your ticket(s).
The only person who made the reservation must be present to collect ticket(s) at the venue.
* The information about seat number will not be given until you pick your ticket(s) up on the show day. Please be understanding.
* Official Website: http://the-gazette.com/