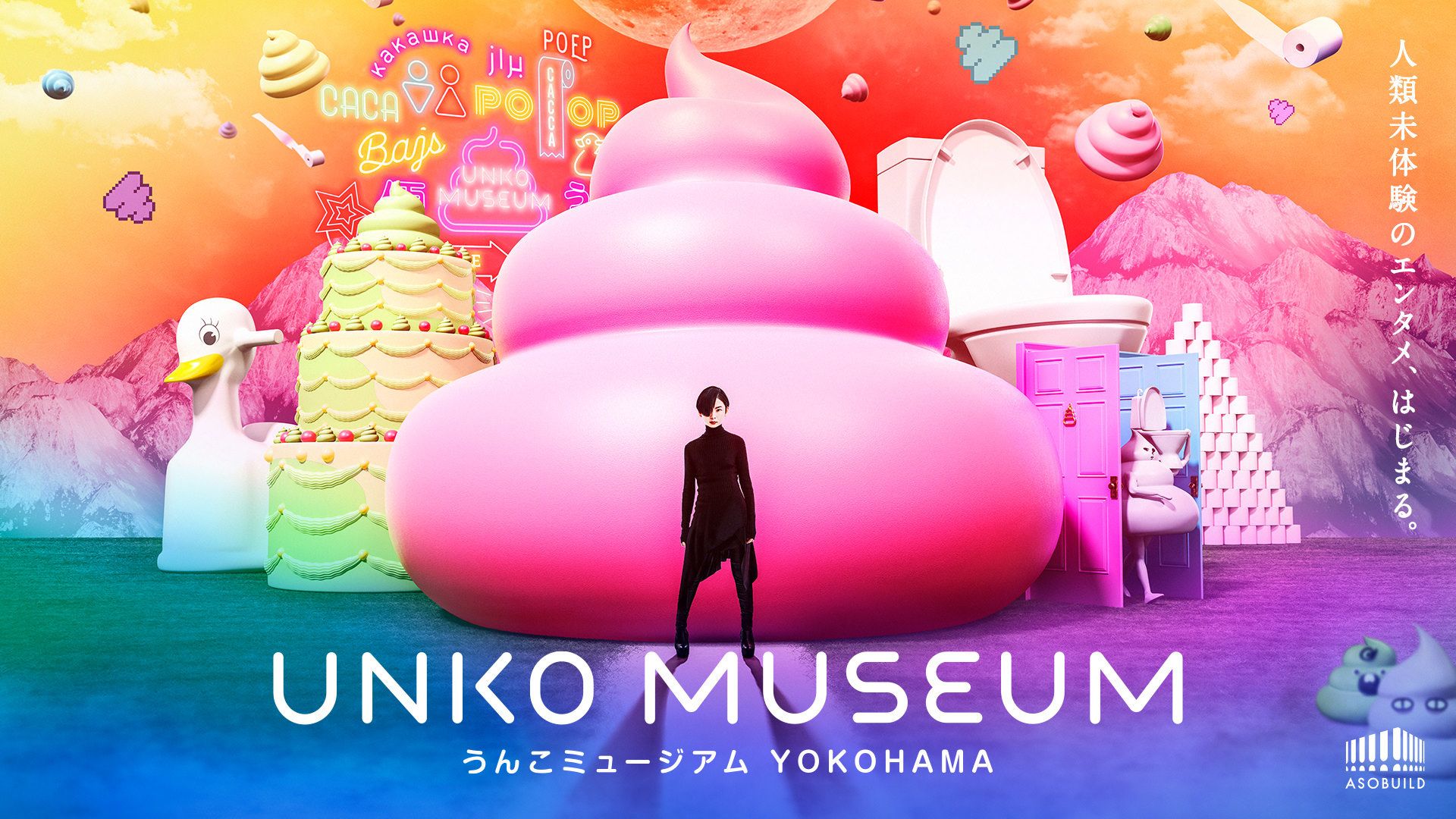 UNKO MUSEUM YOKOHAMA
May 21, 2019 (Tue.) - September 30, 2019 (Mon.)
THAT'S UNTERTAINMENT
Once it was born, it will be flushed away and gone forever.
Poo's life is always short....
In 2019, it turns out to be the best entertainment ever.
UNKO Museum YOKOHAMA
where you can leave the stereotype in the past,
poo for you to watch, touch, grab and play with
to fully enjoy the wonderful "UNTERTAINMENT."