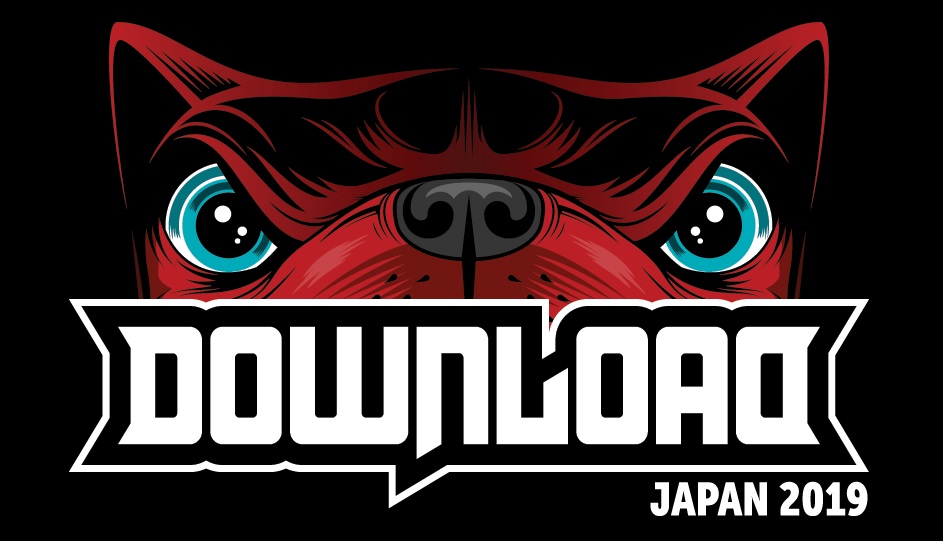 DOWNLOAD JAPAN 2019
2019/03/21 (Thu./public holiday) - 2019/03/21 (Thu./public holiday)
As announcement from the organizer:
Following Ozzy's recent postponement of UK and European tours due to ill health,
the Download Japan team has been wishing for a speedy recovery in the hope that he would be able to perform at the festival.
Unfortunately however, Ozzy has been forced to cancel his appearance at Download Japan 2019 on doctor's orders.
We apologize to his fans, and anyone inconvenienced by this news.
We are currently working towards the announcement of additional acts for the festival.
Thank you for your patience.
We kindly ask for your understanding that refunds will not be issued in the case of lineup changes.
Download Japan is Finally coming To Japan, bringing with Slayer's "The Final Tour"!
Setting the scene for what is sure to be an explosive debut for the festival In Japan, with much more to come!