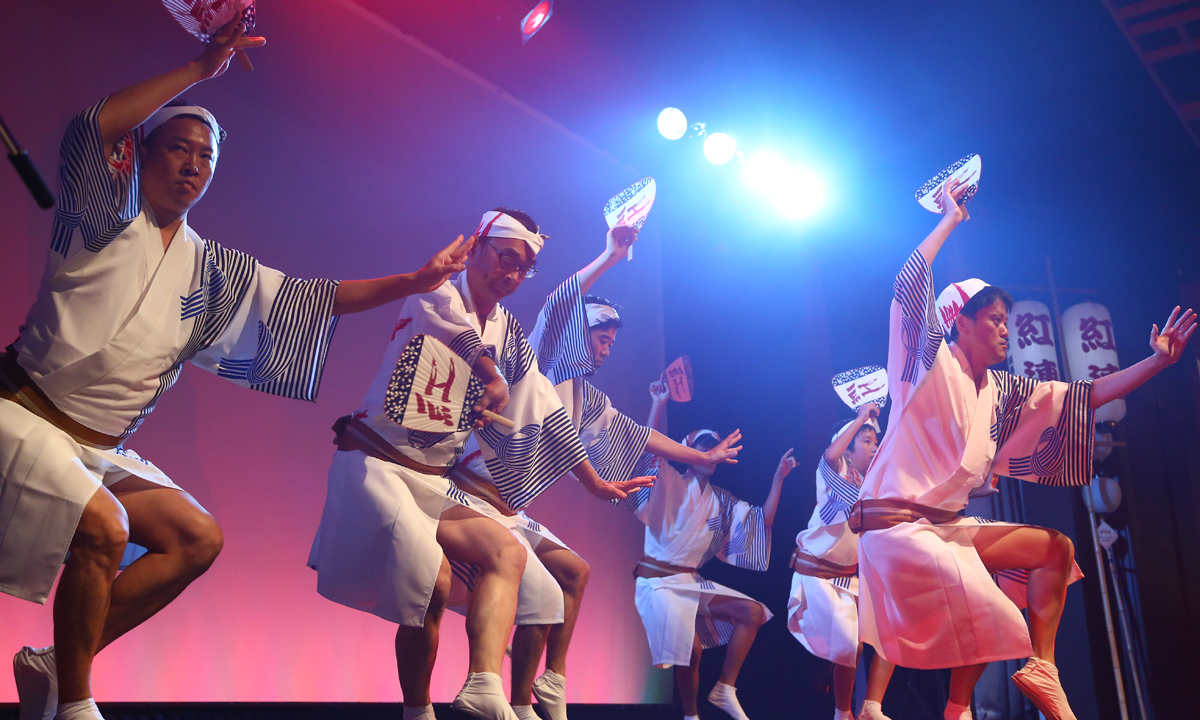 HAPPO-EN MATSURI JAPAN 2019
2019/08/22 (Thu.) - 2019/08/23 (Fri.)
MATSURI JAPAN 2019
Japanese festivals will gather in Happo-en. On the stage of "MATSURI JAPAN 2019," all of the participating groups will clash with their "spirits" that they have inherited.
For sure there will be local foods from the groups. There will be some activities that you can enjoy at Ennichi only, such as fishing for yo-yos, shooting galleries, paper lanterns, and food stands.
Come and join Japan's big moment in Yukata.
August 22nd (Thu.)
・Tottori: Kasaodori
・Tokyo: Dance Performance Group Sako - HAKU‐
・Okinawa: Ryukyukoku Matsuri Daiko
・Shimane: Kagura (Ebisu)
・Tokyo: Koenji Awaodori
・Tokyo: Bon Odori (Tosen style)
August 23rd (Fri.)
・Iwate: Yamada Sakaida Toramai Hozonkai
・Tottori: Kasaodori
・Saitama: Asakanaruko Yuwakai
・Okinawa: Nankuru Eisa
・Shimane: Kagura (Orochi)
・Tokyo: Koenji Awaodori
・Tokyo: Bon Odori (Tosen style)