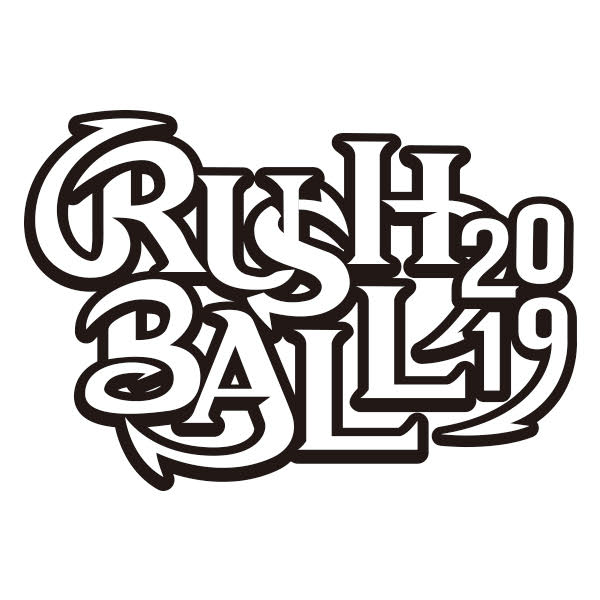 RUSH BALL 2019
2019/08/31 (Sat.) - 2019/09/01 (Sun.)
RUSH BALL was held in Taiwan in 2018.
This was to spread the concept to concert and what kind of artists would put on a performance.
It has been decided that it will be also held this year.
A variety of Japanese artists will leave you with a memorable and meaningful experience in Izumiotsu Phoenix, Osaka, Japan.
A dedicated website has been launched and you can just book online.