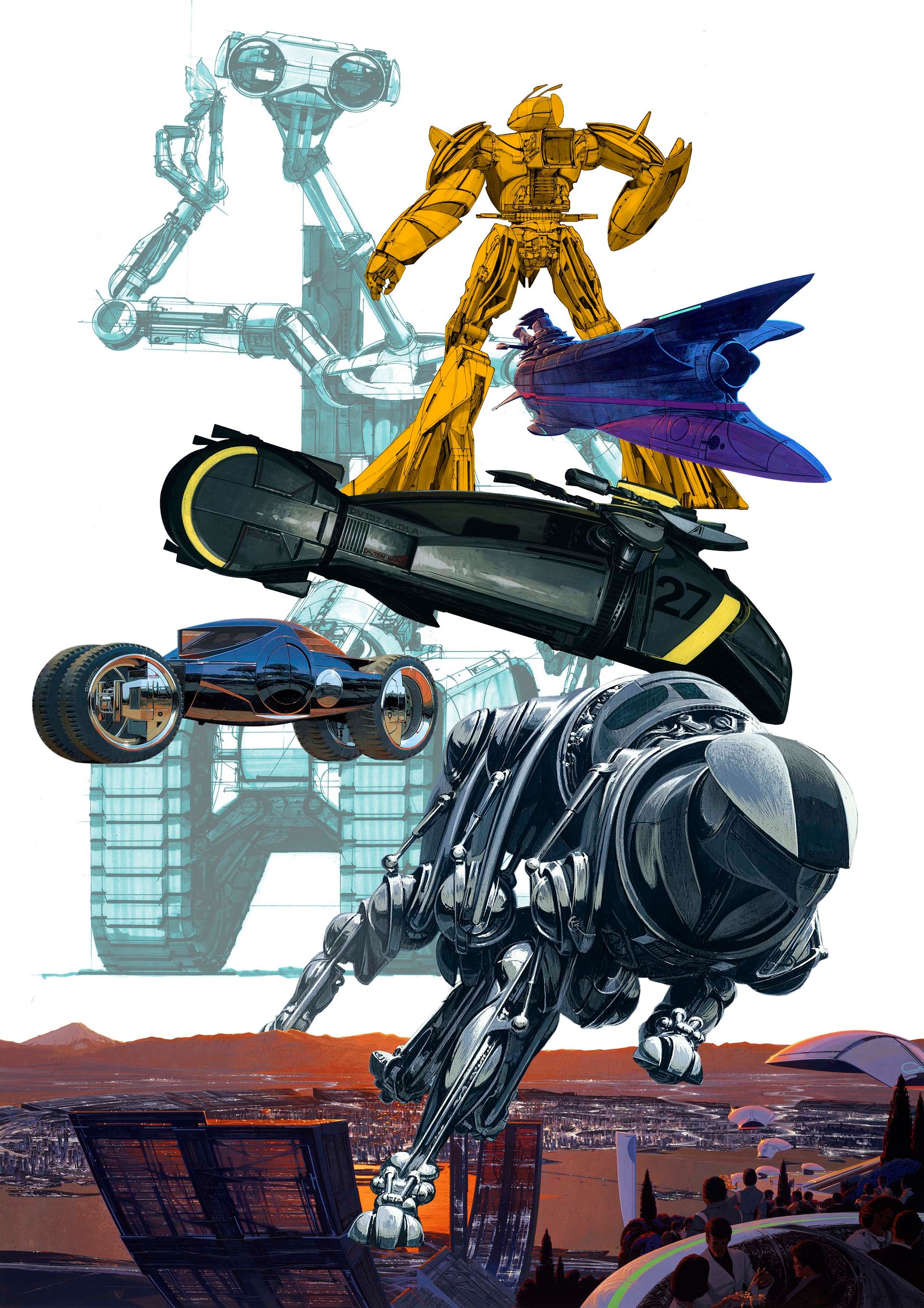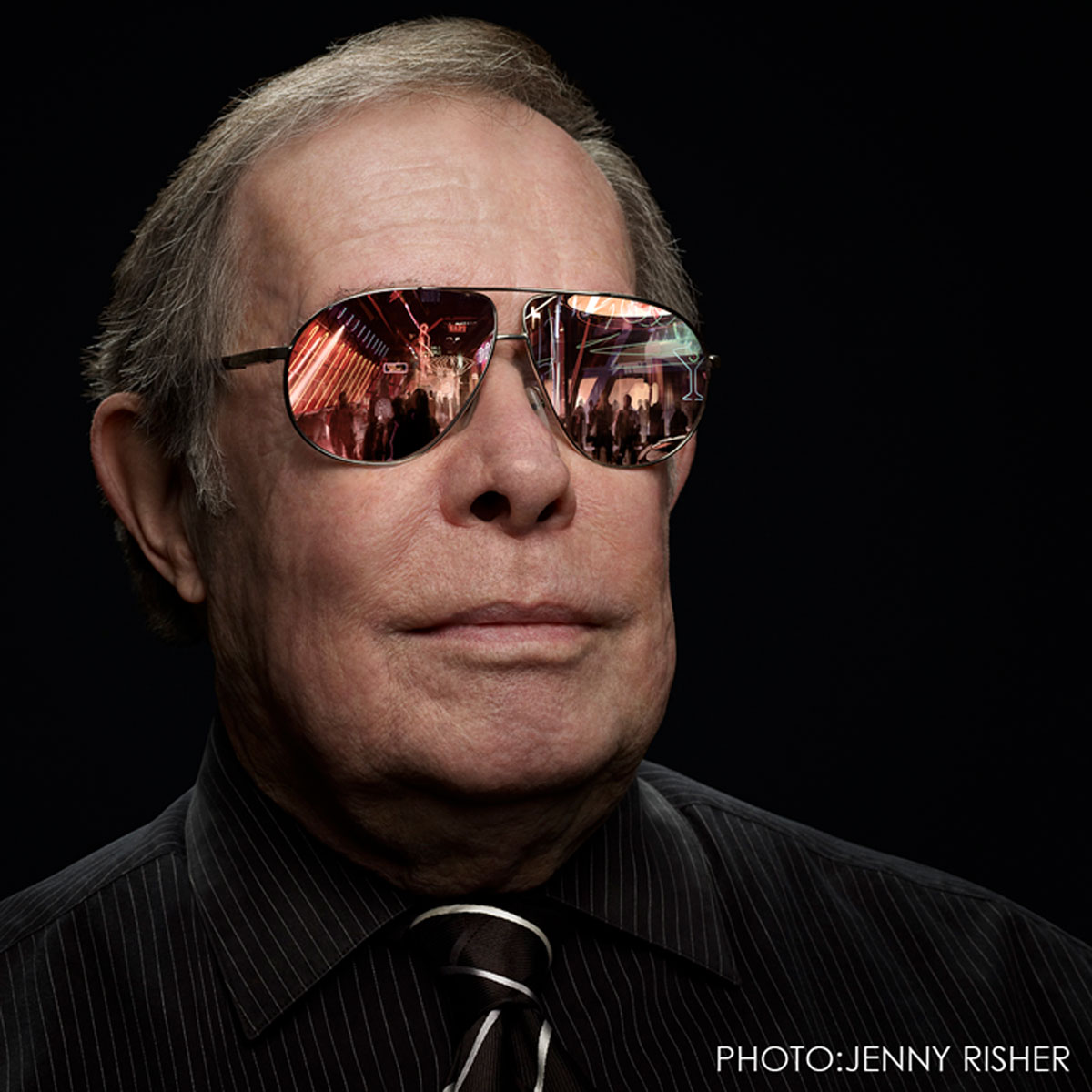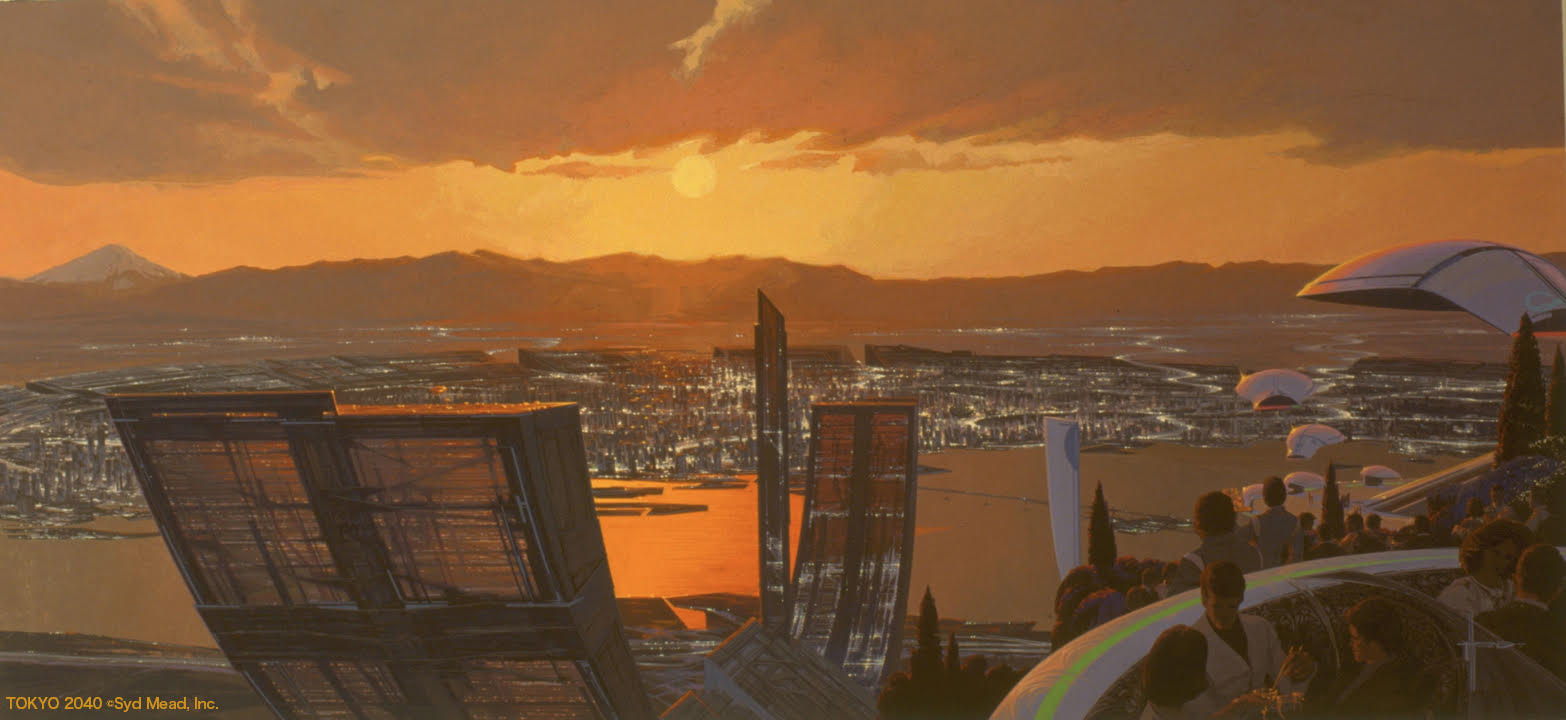 SYD MEAD:PROGRESSIONS TYO 2019
2019/04/27 (Sat.) - 2019/06/02 (Sun.)
150 pieces of exhibition contents decision including a large number of world premiere works!
"Syd Mead" is a global industrial designer who has influenced many creators and works as a "visual futurist".
An original exhibition 【Syd Mead Exhibition PROGRESSIONS TYO 2019】 will be held, which will display 150 pieces in the history of his activities.
This solo exhibition in Japan will be held for the first time in 34 years, for the first time in this century.
This exhibition consists of four parts selected from the huge archives owned by Syd Mead,
and also it consists of four parts,【PROGRESSIONS】 【The Movie Art】 【TYO Special】 【Memories of the Future】 with a unique selection of Japan.
Tokyo continues to transform towards 2020.
In this city, one of the world's rarest appearances, this year will be the year 2019 drawn by the movie "Blade Runner",
Furthermore, domestically, this year will be held as "the border of the era", switching from Heisei to the new era,
This exhibition is an opportunity to reflect on the future vision of Mr. Mead,
and it will give the viewers hints and hopes to dream about the new future of Tokyo and eventually the world and also to realize it in various ways.