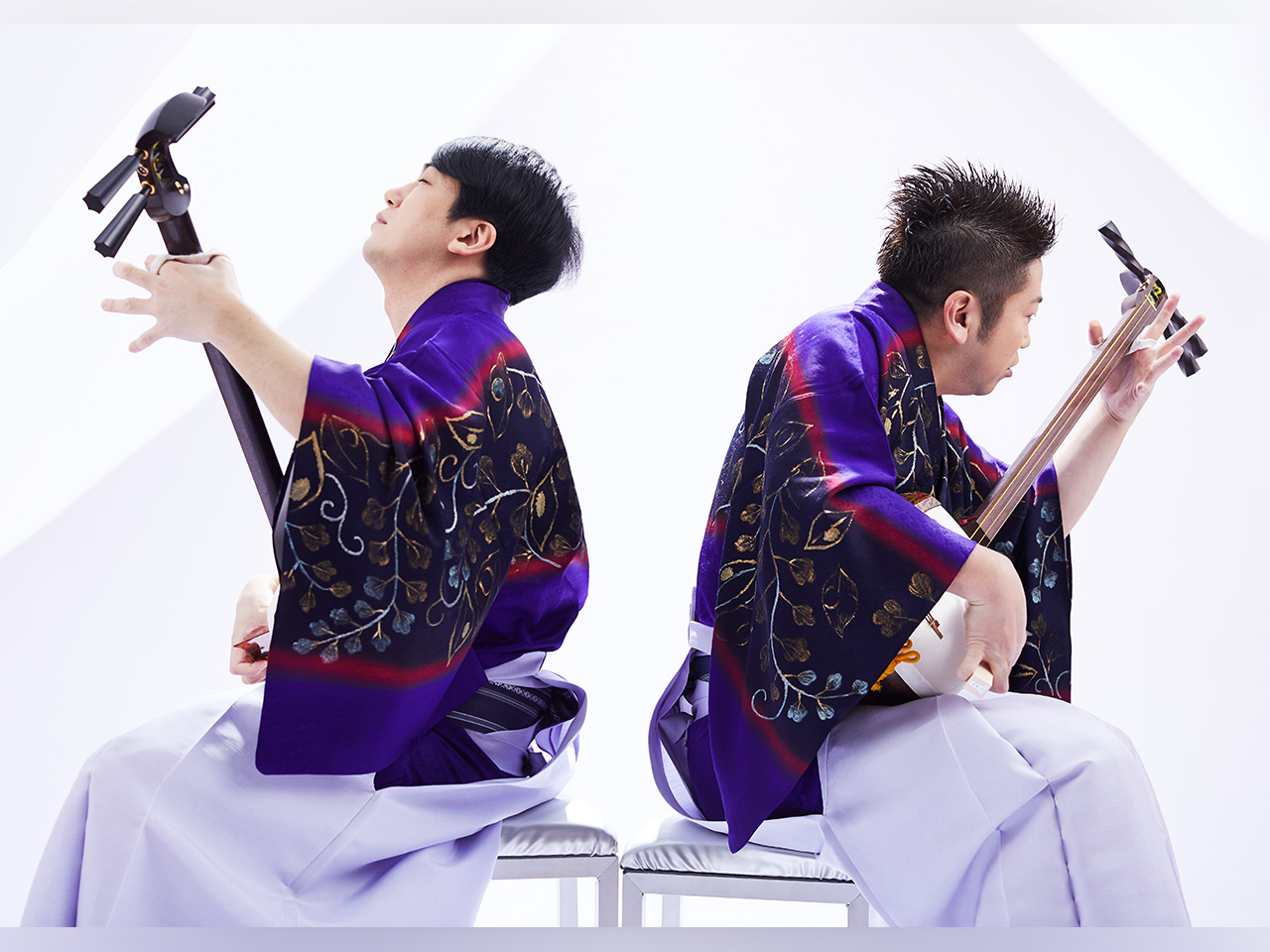 Yoshida Brothers
2019/09/12 (Thu.) - 2019/09/12 (Thu.)
The Yoshida Brothers, who breathed new life into traditional performing arts, will put on a performance once again for their 20th anniversary since their debut.
They made their debut in 1999 and attracted many people with their mind blowing Shamisen technique, modern arrangement, and their countless innovative collaboration.
Besides, they surprised all the audiences in a club with a band set up in October last year.
This time for their performance, they will play with Shamisen only so that we can explore another side of music.
Don't miss this highly anticipated performance that fits perfectly with their anniversary.