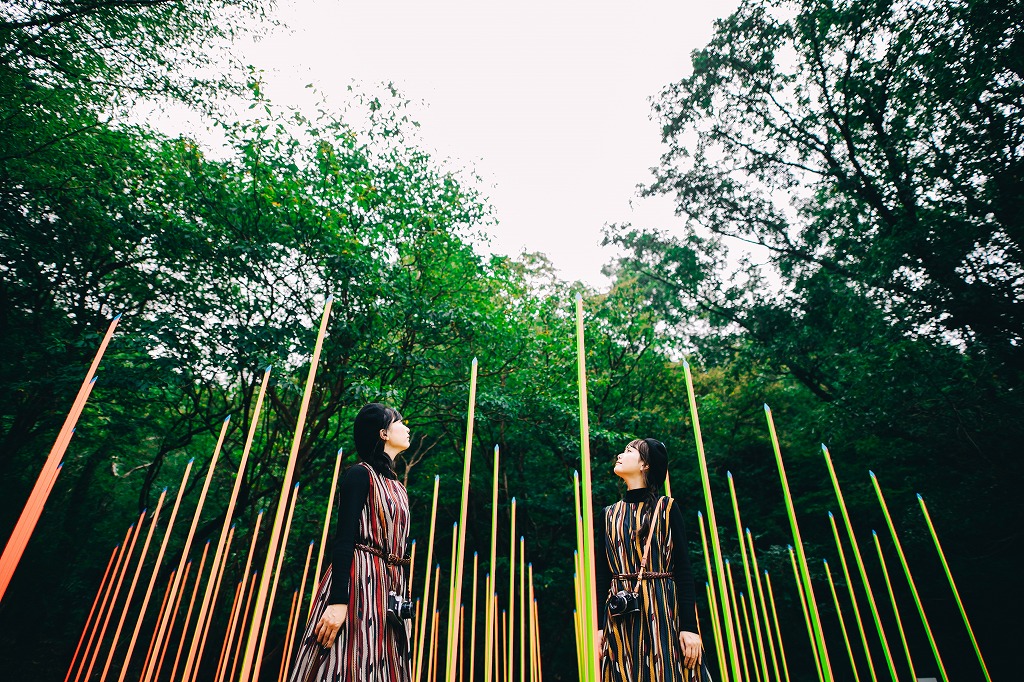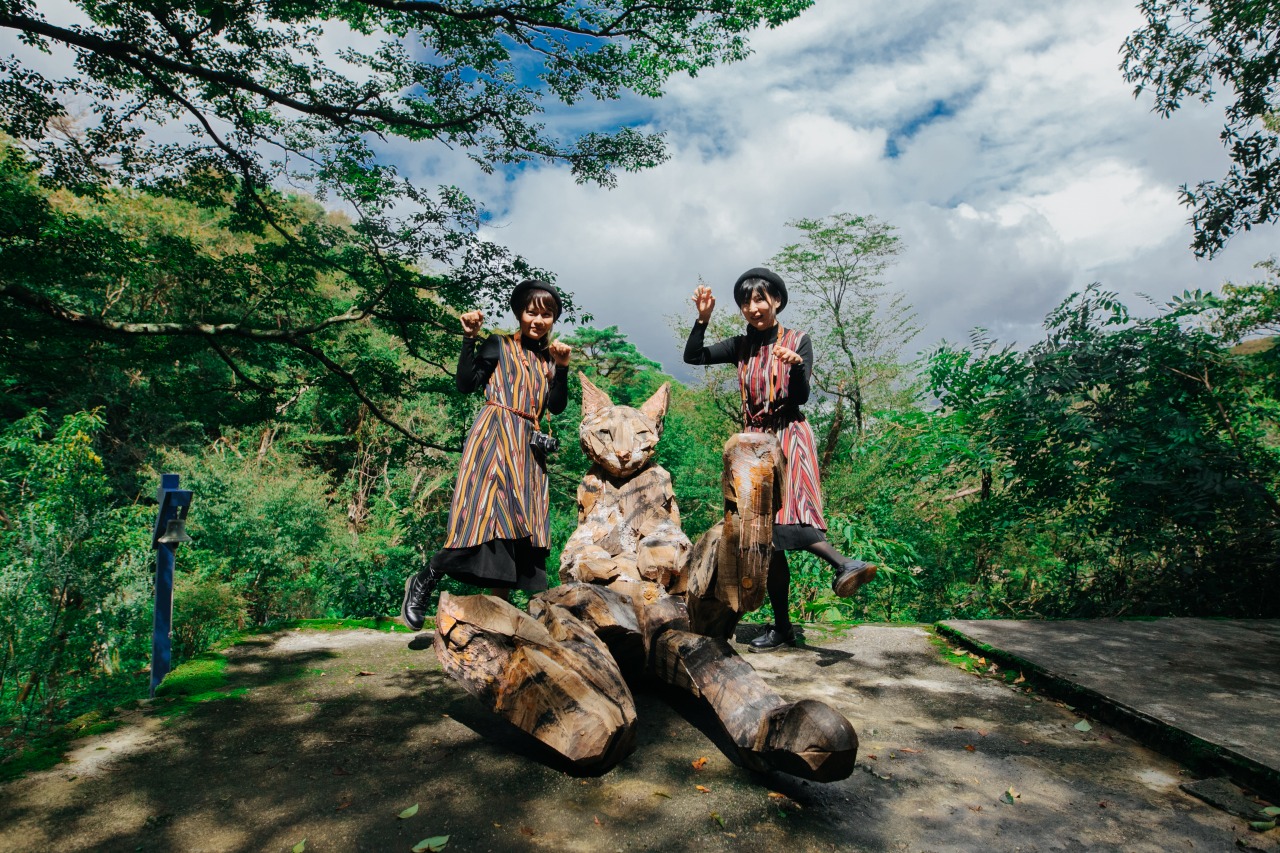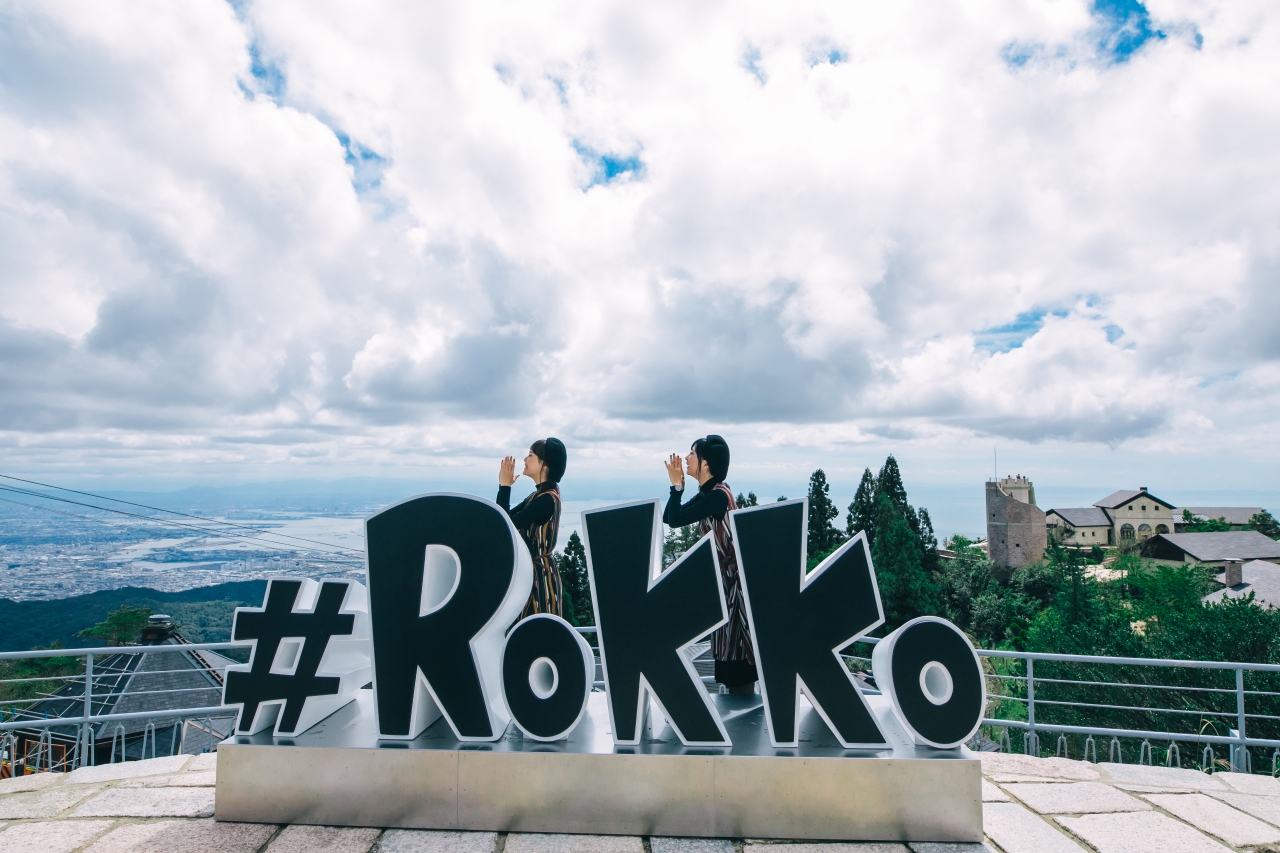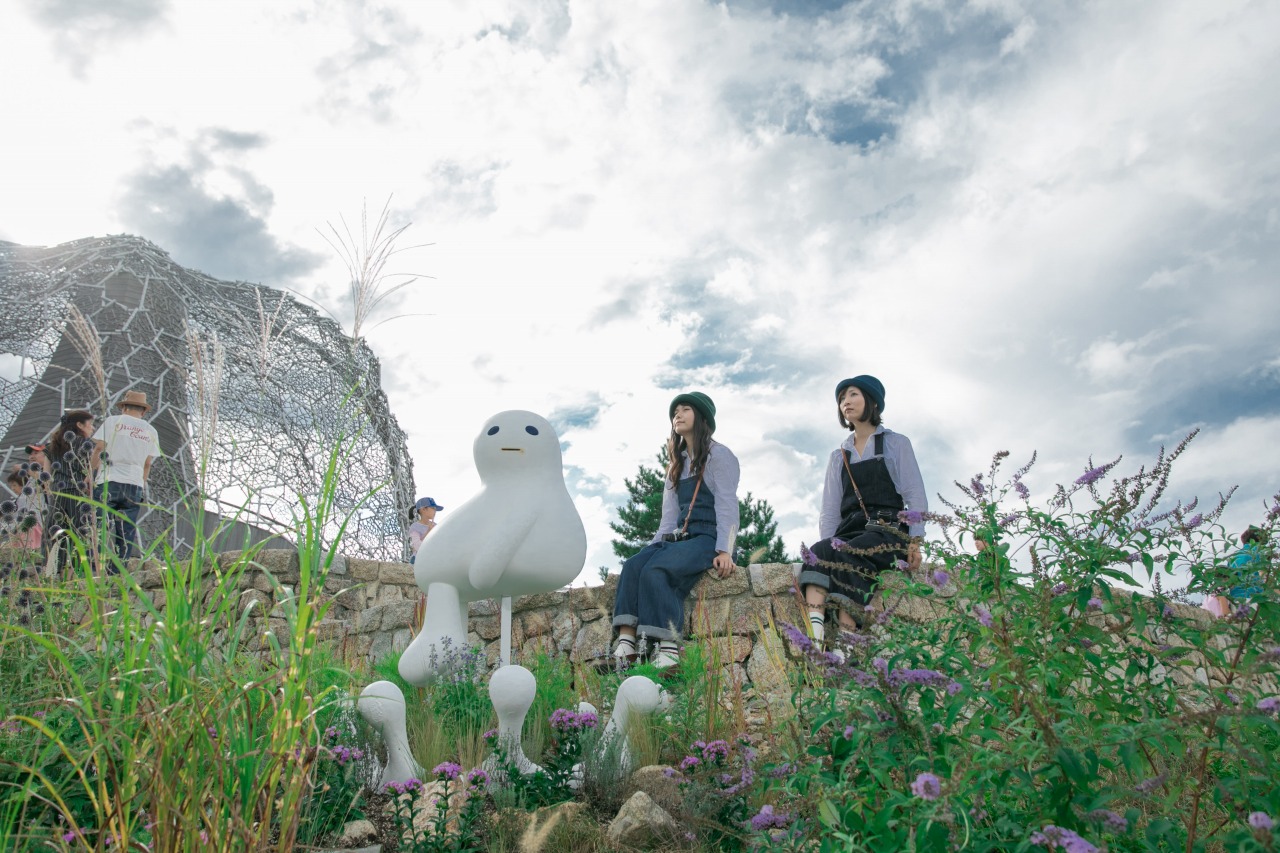 ROKKO MEETS ART 2019
2019/09/13 (Fri.) - 2019/11/24 (Sun.)
"ROKKO MEETS ART" is an exhibition where you can enjoy contemporary art with rich nature and
splendid views while exploring various facilities in the mountain. Season of autumn leaves in the
second half of the exhibition is especially recommended for those who enjoy the color of the leaves and
the charm of Mt. Rokko.